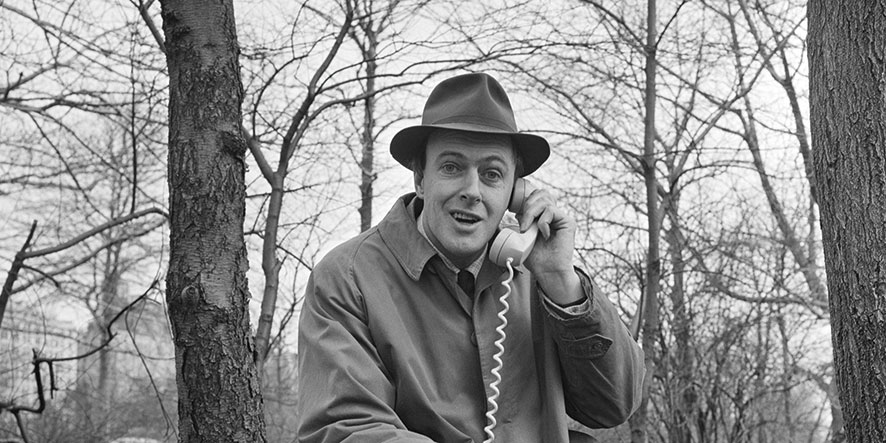 Why Dahl is the perfect autumn companion
Roald Dahl is known the world over for his children's storybooks. This September is the centenary of his birth, although he died aged 74 in 1990. Many of us will have grown up reading his books as children and teenagers, and you may very well have noticed events and mentions have been springing up all over the place.
I think that if you find yourself on a grassy river bank with a bottle of ginger beer and a few hours to spare as summer creeps into autumn, Dahl would be your perfect companion.